About us | Shedha Textile
Shedha Textile
 is a Marketing firm providing textile machines for the Textile industry.
We Shedha Textile constantly work towards providing quality products at very competitive prices & providing exceptional after-sales service.
Also, Shedha Textile offers consulting services for your new or existing plant's installation and efficient operation.
We at Shedha Textile believe that collaborating with our company would benefit your corporation. Our principal goal is to solely deal in high-quality products that meet our customers' precise specifications. 
For more than a decade, the company's strength has been consistently delivering value-added technologies at reasonable rates.
We Shedha Textile have the following products: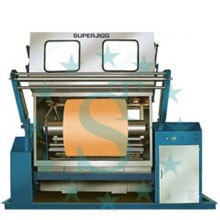 Electronic & Hydraulic Jiggers, Multi Nozzle Soft Flow Machines, Jet Dyeing Machines, C.P.Dyeing Machines etc.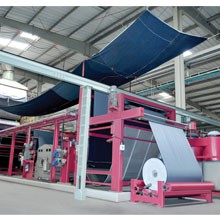 Cylinder Drying Range, Open Width Stenter, Hot Air Stenter, Zero Zero Shrinking Machine.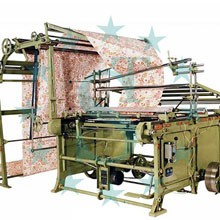 Batching Winding Unwinding Machines, Sample Cutting Machines, Single Folding & Double folding machines.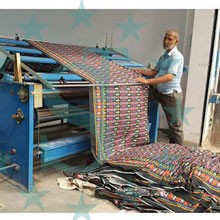 INSPECTION MACHINES
Fabric and Cloth Inspection machines.
We Shedha Textile Provide consultancy for the following:
INSTALLING NEW PLANT:
Shedha Textile has a lot of experience with new plant establishment.
Our knowledge and best practices can help you set up a perfectly aligned facility with simple machinery installation. 
Also, provide blueprints and layouts for all types of piping, electrical, drainage, and plant designs to assist you in efficiently setting up the plant.
EXISTING PLANT: 
We assist you in making the best decision possible to maximize the use of your available resources.
After that, assist you in keeping your plant technically up to date at the lowest possible expense to your company.
It not only boosts your profits and also motivates you to grow your company to new heights.